About Scriptwriters & Co
"I'M FIRST AND FOREMOST INTERESTED IN THE STORY, THE CHARACTERS" - DAVID LEAN

WELCOME!
Scriptwriters & Co (aka S&Co) is for playwrights, screenwriters, script readers, actors, filmmakers and/or theatrical producers. Actually, it's for anyone who studies or works in the performing arts, at any stage of your career and wherever you live. We were proud finalists in the prestigious Creative Bath Awards and Bath Life Awards in 2020 and 2021 (and then stopped entering)!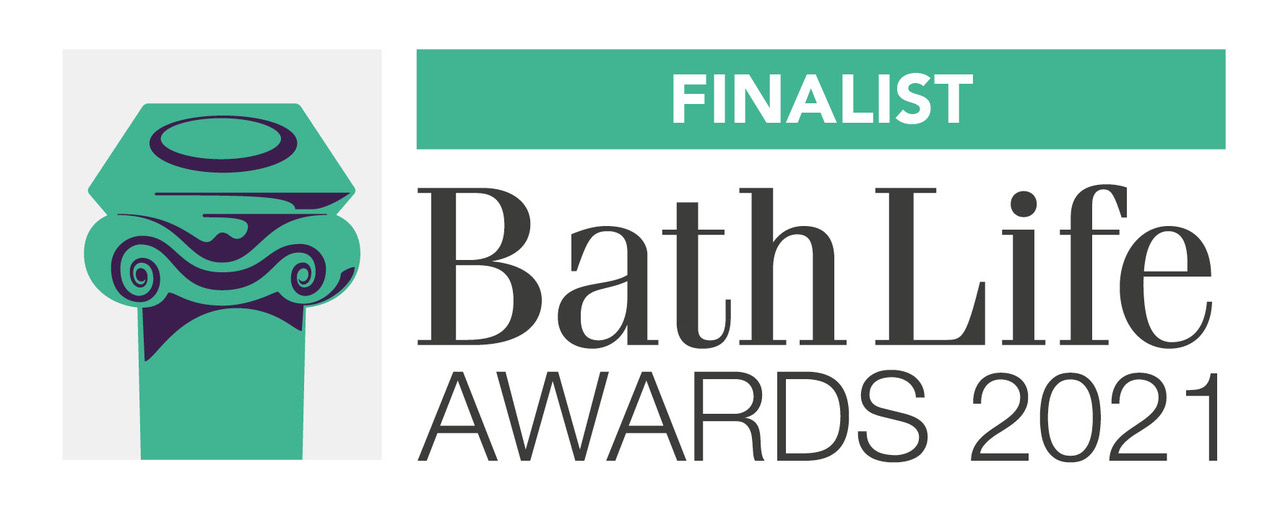 There's so much creative talent in the world, yet few places unite us: stage, audio, screen and more. We offer a community where theatre, audio, film and TV people can network and support one another, online or in person, in a collaborative, constructive, positive environment.
The group kicked off in Bath, in the south west of England, and that's still our hub. But location no longer matters. Wherever you live, you're welcome to enter our competitions because while our live gatherings - when they resume - will feature networking in person, we'll keep our scratch nights online. We'll continue to beam our online SCRATCH NIGHTS to your computer so you can watch winning scripts, performed by our company of auditioned S&CO ACTORS, in your home.
Moreover, we host a major scriptwriting competition and event each summer: the SCRIPTWRITERS & CO INTERNATIONAL FESTIVAL. Submissions for the 2023 contest are now closed, but the awards ceremony will take place at THE RONDO THEATRE in Bath, UK, from 11am-6pm on Sunday 11 June 2023. And we're immensely proud to be sponsored by the producers of the world's finest, industry standard scriptwriting software, FINAL DRAFT.
The winners and two runners-up of our full-length categories will receive FD12 as well as their trophy, as will the winners of the 'Shorter Film or TV Pilot' and 'Shorter or One-Act Stage/Audio Play Script categories. We were honoured to have screenwriter/playwright JOHN HODGE and screenwriting analyst DOMINIC MORGAN (aka SCRIPTFELLA) as guest speakers in 2022 and will announce 2023's asap.
Our vibrant FACEBOOK page is buzzing with info and support. Think of S&Co as your go-to creative community, and feel free to share questions or information on anything from loglines, plots and venues to auditions, scriptwriting competitions and film festivals. Who knows what links you may forge to progress your career?
Head honcho Zanna Cardash and wingman Alex Hollister hope to get to know you at online Scriptwriters & Co events. We have members from across the UK as well as continental Europe, the US, India, Africa and Australasia. Next: Antarctica!
Please SIGN UP now to join our growing community, and make sure you find out about our events.
Until we meet in person or on screen, keep writing, acting, directing, shooting, producing and posting online... whatever!